Wedding Ceremony Officiant in Las Vegas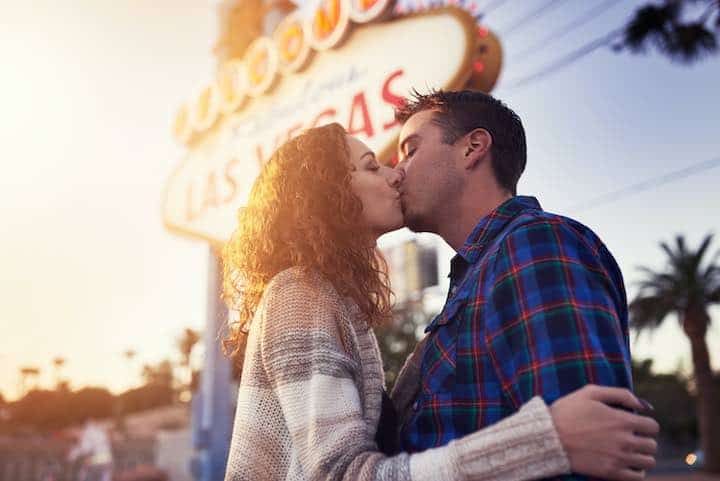 Getting married in Las Vegas?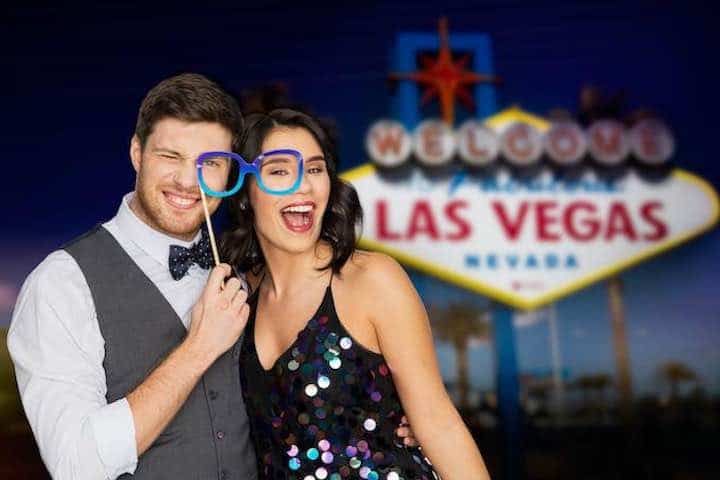 Looking for an officiant for your Las Vegas wedding?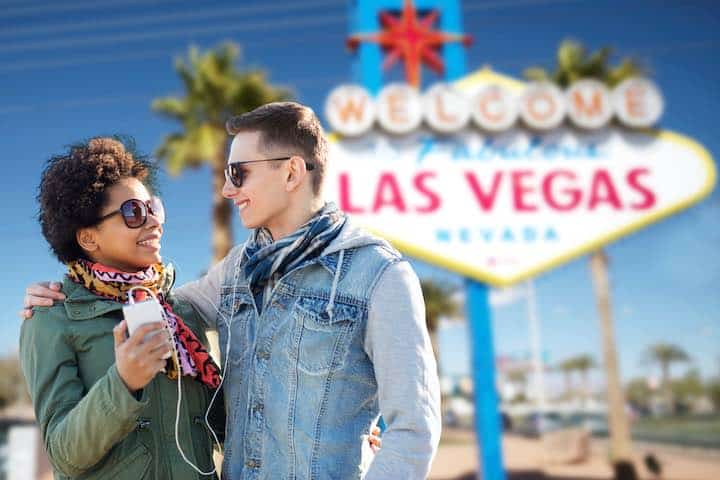 Need help writing memorable wedding vows?
Searching for a unique ceremony location in Las Vegas?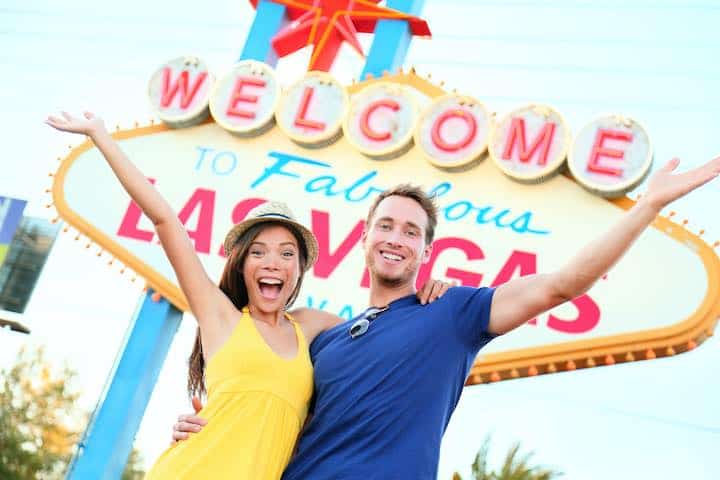 Need help putting your wedding day together?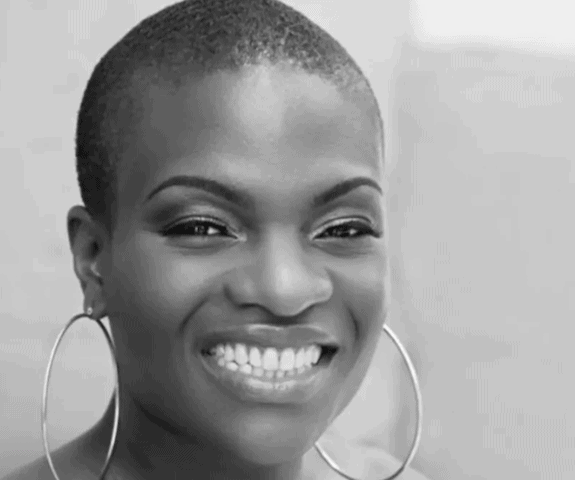 The most requested wedding officiant in Las Vegas.
Lucky Wedding provides Mobile Wedding Officiants in Las Vegas
No matter where you are getting married, we come to you!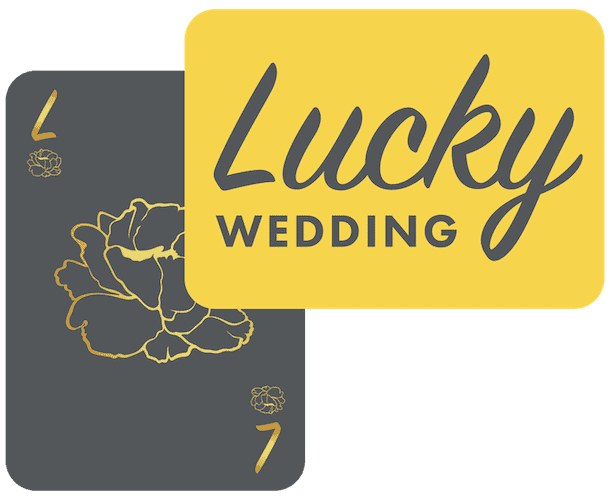 If you are planning a wedding in Las Vegas, you will need an officiant, and you have found the best! 
We know the most desirable locations for your wedding ceremony, and no matter how simple or elaborate, Lucky Wedding can arrange your entire day for you.
If you would like to make your day truly special, we can arrange the best local wedding pros for your transportation, flowers, music, cake, or anything else … we're your Las Vegas Wedding Connection.
If you are planning a spontaneous wedding, we can pull everything together in less time than you ever imagined. All you need is a marriage license (click here to learn how to get one) and we will handle the rest.
We will work with you to design the perfect day that you have always dreamed of. We love non-traditional weddings … not that any wedding in Las Vegas is ever traditional!
Lucky was amazing!  She helped us find the perfect location for our ceremony and helped us write vows that were special to both of us. She even scored us reservations for a romantic dinner afterward.
We knew we wanted to get married in Las Vegas, but had no idea how to pull it off. We only invited our immediate family, but we wanted the day to be special. Lucky has tons of connections and she handled everything for us.
We didn't want the typical tourist wedding, and there was no way we were going to a Las Vegas wedding chapel. Lucky suggested several unique locations and our wedding was awesome!
Have questions?
Connect with Lucky.