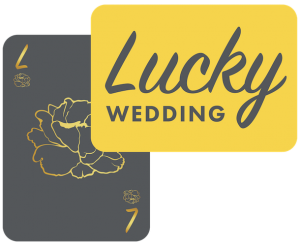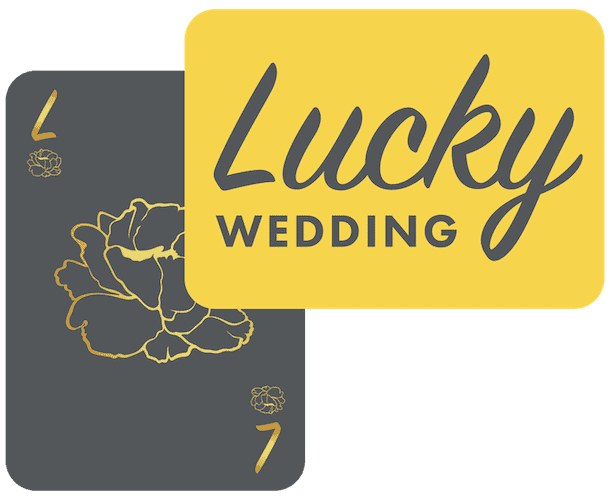 Frequently Asked Questions
Answers to some of our most frequently asked questions.
Hidden
How much notice do you need to be our ceremony officiant in Las Vegas?
While it is best to book in advance, we can work on short notice if we have availability on our calendar.
How much do you charge?
We offer several different packages and the fees vary.  Click here to see all of our packages and contact us for pricing.
We're stuck on writing our vows, can you help?
Yes!  Contact us to schedule a Wedding Vows session.  We'll listen to love ballads while creating unique and memorable vows.
Do you know any unique, non-traditional places to hold our ceremony?
Yes! Contact us to schedule a Ceremony Location Discovery session, and we will talk about your interests and give you multiple options.
Can you just arrange everything for us?
Yes!  Click here to check out our Jackpot Wedding Celebration package, where we handle all the details and arrange a wonderful day for you.
We drove in from out of town to elope. Do we need a witness?
At least one witness be present, in addition to the person performing the ceremony. Upon request, we can provide a witness for your wedding.
How long is my Nevada marriage license valid for?
Your license is valid one year from the date issued.
Are all Nevada marriage records available to the public?
Yes, Nevada does not issue confidential marriage records.
My fiancé and I are from out of the country. Are all weddings conducted in Las Vegas valid worldwide?
If you are not a U.S. citizen, contact your local officials to ensure that your marriage will be recognized in your country. 
Have questions?
Connect with Lucky.