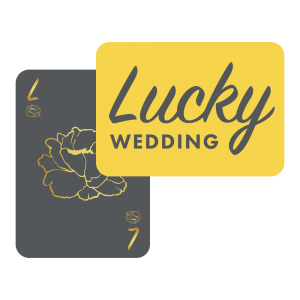 Contact Us
Contact Lucky Wedding – Las Vegas Ceremony Officiant and Wedding Day Coordinator
Lucky was amazing!  She helped us find the perfect location for our ceremony and helped us write vows that were special to both of us. She even scored us reservations for a romantic dinner afterward.
We knew we wanted to get married in Las Vegas, but had no idea how to pull it off. We only invited our immediate family, but we wanted the day to be special. Lucky has tons of connections and she handled everything for us.
We didn't want the typical tourist wedding, and there was no way we were going to a tacky Las Vegas wedding chapel. Lucky suggested several unique locations and our wedding was awesome!
Have questions?
Connect with Lucky.