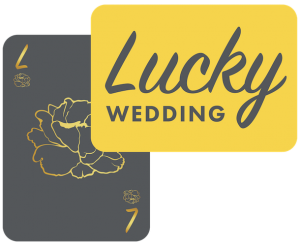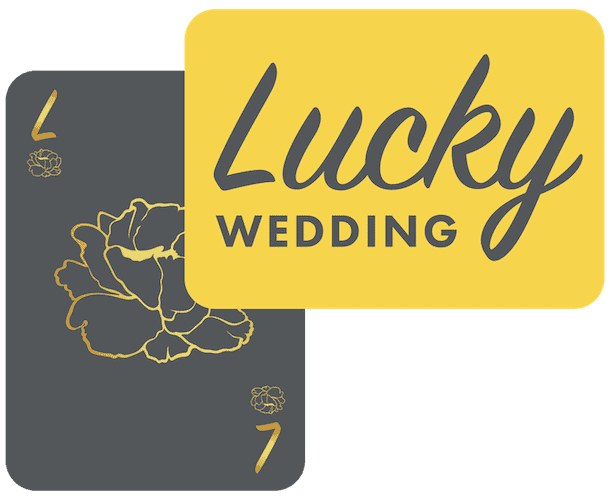 Meet Lucky: Las Vegas Wedding Ceremony Officiant
Licensed Wedding Ceremony Officiant in Las Vegas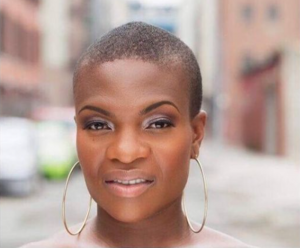 Meet Yemi
My nickname has been Lucky since I was a little girl.  I help couples create lucky wedding vows and select a lucky wedding day.  I would love to connect with you and help you plan your special day.
I'm a licensed wedding officiant in Las Vegas, the wedding capital of the world. How did I get there?
After combing through my parents' wedding album at the age of three, I instantly became fascinated with weddings. That summer, I attended a wedding on a yacht. It would be the first of hundreds of weddings I attended over the years.
After living in New York City for much of my life, I took the plunge and moved to Las Vegas. Combining my love of weddings with the fact that I now lived in the wedding capital of the world, I made a huge career change and became a ceremony officiant.
I enjoy the vibrant atmosphere of Las Vegas, and I work with my couples to help them plan a memorable day, whether it is for a getaway wedding, a destination wedding with guests, or a vow renewal. I look forward to preceding over your special day.
Living in Las Vegas, I am familiar with all of the best locations for a wedding ceremony.  Of course, I know all the popular locations, but I also know some very romantic, out-of-the-way locations.  If you're looking for something with a Las Vegas vibe, but don't want to be married by Elvis, then we will be a perfect match.
Membership and Causes
Fun Fact
My name "Yemi" means lucky.
Have questions?
Connect with Lucky.